THE 10TH SCHOOL CHESS OLYMPIAD: OPENING OF THE FINAL STAGE
2016-05-05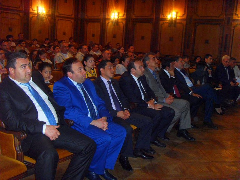 The opening ceremony of the final stage of the 10th School Chess Olympiad took place on May 5 in Tsaghkadzor - one of picturesque corners of our country, which has already become a chess town.
18 strogest school teams from Yerevan, all Armenian regions, Javakhk and Nagorno Karabakh have gained the right to participate in the final stage of Olympiad.
The event was attended by the Minister of Education and Science of RA Mr. Levon Mkrtchian, Founder and President of the Chess Academy of Armenia Mr. Smbat Lputyan, Governor of Kotayk Region Mr. Karapet Guloyan, President of the Chess Federation of Kotayk Region Mr. Aram Harutyunyan, Acting Director of the Armenian General Benevolent Union Mr. Hovik Eordekyan, Mayor of Tsaghkadzor Mr. Harutyunyan.
After welcoming speeches of the honorable guests, the drawing ceremony took place.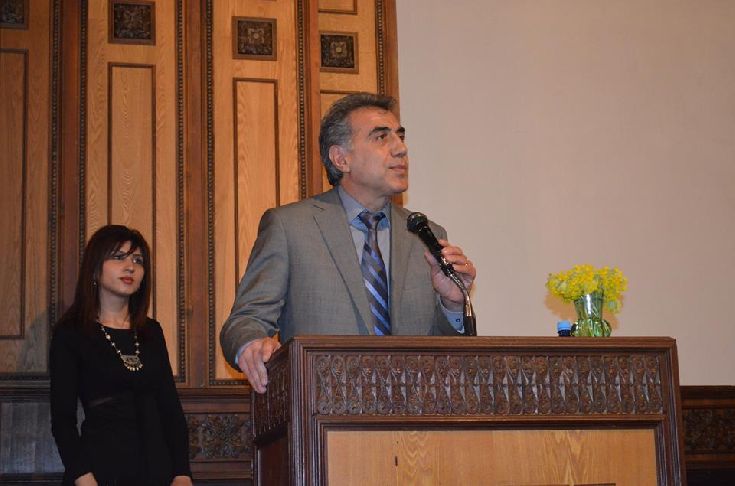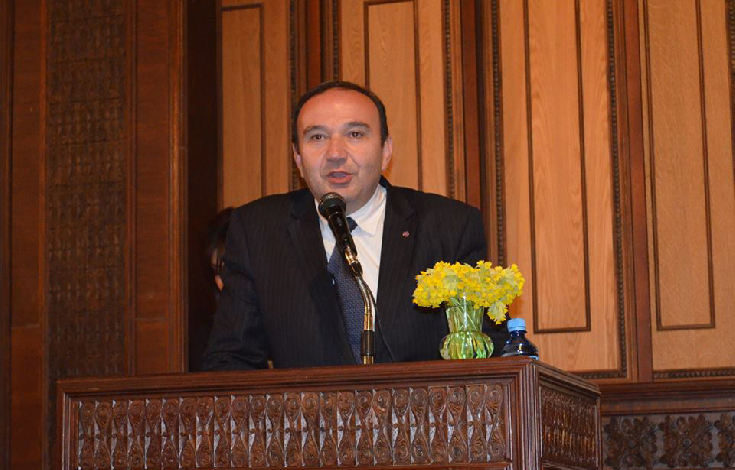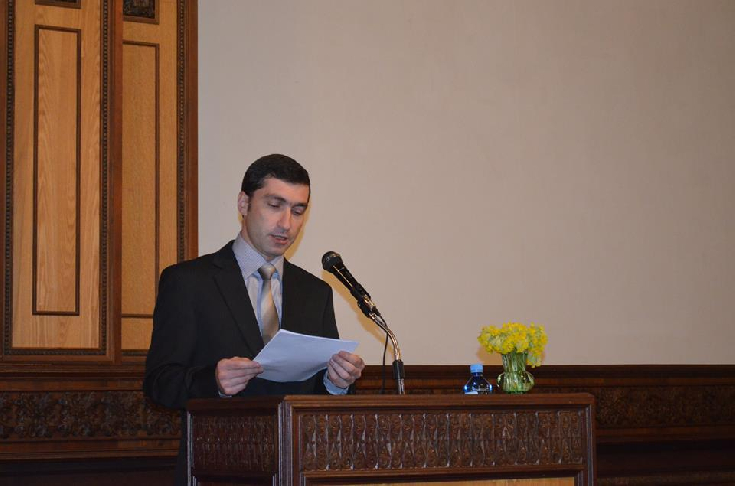 ​