Opening Ceremony of the Final Stage of the 11th School Chess Olympiad
2017-05-04
Yesterday, the opening ceremony of the final stage of the 11th School Chess Olympiad took place at Chess Academy of Armenia, Yerevan. This is one of the most expected Olympiad in our country. For the first time, it took place in 2006 in Armenia. This year 72 schoolchildren from all the regions of RA, Republic of Artsakh and Javakhq take part in the Olympiad.
During the ceremony the participants were greeted by RA Minister of Education and Science Levon Mkrtchyan and Vice President of the Chess Federation of Armenia, Founder of the Chess Academy of Armenia Smbat Lputian. The Chairman of the RA Control Chamber, Vice President of the Chess Federation of Armenia Levon Yolyan, Executive Director of Armenian Chess Federation Hrachik Tavadyan and representatives of AGBU and Yerevan Municipality also attended.
Therefore the movie about the past years history of the Olympiad was shown. It was followed by interesting performances of Yerevan Circus.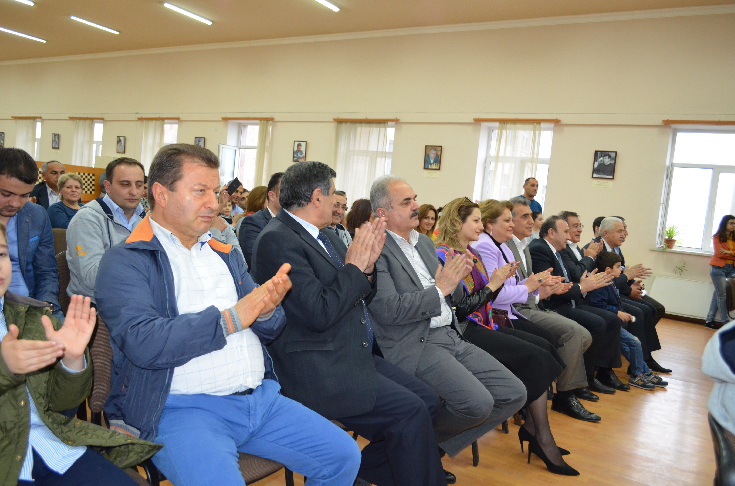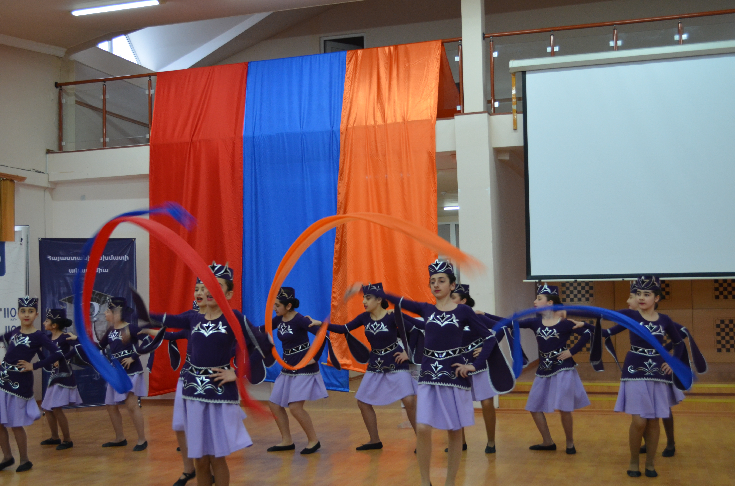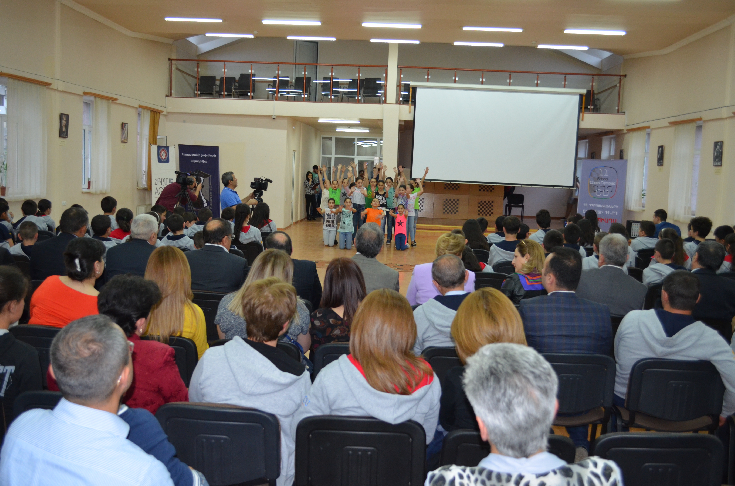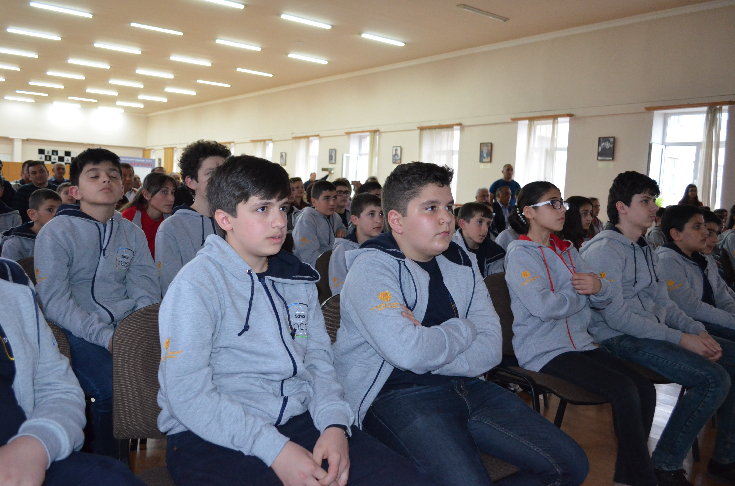 To check the results of the Olympiad click here.
All the photos of this event see here.